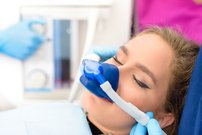 If you find yourself feeling apprehensive about visiting a dentist, don't feel alone. Many people feel at least a little bit of jitters as they prepare for an appointment. Fortunately, most dentists provide some sort of sedation for patients who have trouble relaxing. This approach is sometimes referred to as sedation dentistry. Here are some things you should know.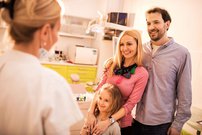 There's a lot to be said for finding a dental clinic that can treat the entire family. Such a clinic will have dental professionals who focus on procedures adults may need while others base their practices on treating children and adolescents. Even if your family chooses to go to the same practice, there's wisdom in having different dentists for various members of the family. Here are some points to consider.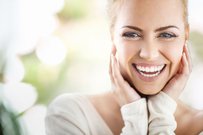 After years of dealing with deteriorating teeth, there is now the chance to do something about your situation. Your dentist has talked with you about solutions like dentures and implants. Once you weighed the pros and cons, the decision was made to move ahead with implants. Now that the work is completed, here are some of the advantages you will enjoy in the years to come.