The Top 5 Reasons For Investing In Your Family's Dental Health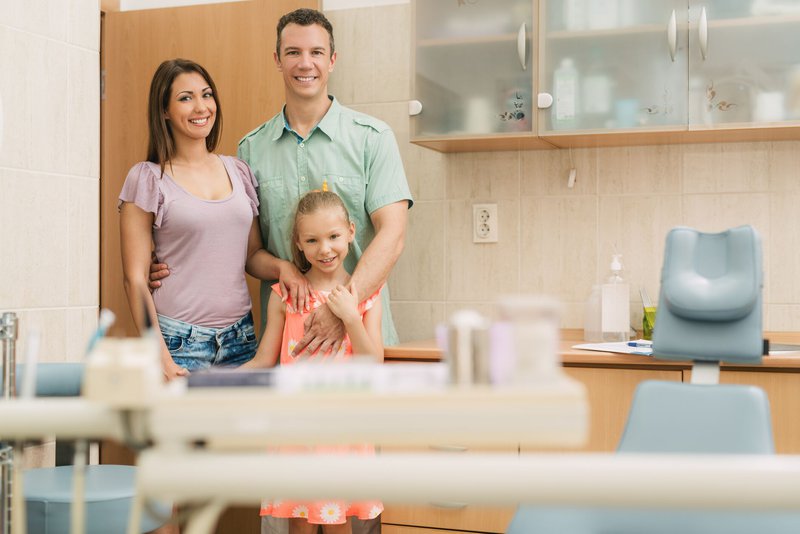 You want the best for your family and that includes making sure they are healthy as well as happy. While you wouldn't dream of doing without a family physician, have you been just as diligent finding a Richmond Hill family dentist? There are plenty of excellent reasons to compare TowerHill dentists dentistry for your loved ones and see that dental professional regularly.
Access to Professional Advice About Dental Questions
Everyone has questions related to dental health at one time or another. The best place to find answers is by asking a dentist. Whether those questions have to do with some aspect of child dental care or for someone who is nearing retirement age, factual information is what you need. A family dentist who treats adults as well as practices dentistry for children will be one of the best resources you could find.
Developing and Reinforcing Good Dental Hygiene Practices
All of us have the capacity to develop positive and negative habits. That relates to how we go about taking care of our teeth and gums. When left to our own devices, the odds are stronger that we will get a little lax in taking proper care of our teeth. By choosing to see a dentist who can start your children on the right path, there's a better chance they will develop dental hygiene habits that serve them well all their lives.
Adults are not immune to slacking off when it comes to dental care. That's why regular checkups and other services that have to do with family dentistry matter. The outcome of those visits can help you break bad habits and substitute good ones in their stead.
Understanding How Dental Health Affects the Rest of the Body
Investing in your family's dental health also means learning more about how strong teeth and gums relate to the rest of the body. Many family dentists tell patients how various dental problems can impact the nervous system, the lungs, and the heart. Knowing that an abscess is more involved than what is happening in the gum can motivate people to seek dental care on a regular basis.
Instead of waiting until some issue arises to start asking "which dentists near me are accepting new patients?" it makes sense to find a dental expert now and get in the habit of annual checkups and cleanings a couple of times each year. See it as also investing in your health in general.
Complete Dental History in One Place
One of the things that Richmond Hill dentists do for their patients is keep comprehensive records of dental visits. That information could come in handy later in life. Now is a great time to take the entire family to a family dentistry clinic and start building that history. From dentistry for children to dental care for older adults, referring back to that history could pave the way for receiving the right course of treatment today.
You Know Where to Seek Emergency Help
Dental emergencies will happen eventually. You and your loved ones want to know your family dentists will be there when something unexpected happens. Many Richmond Hill family dentists provide support for events that occur after standard business hours. When you regularly see a dentist who has emergency services, there is never any worries about where to seek help.
There are other reasons you should invest in your family's dental well being. If you don't have a Richmond Hill family dentist right now, ask "are any dentists near me taking new patients?" and follow up on the recommendations. From child dental care to helping adults break poor dental hygiene habits, the effort will be worth it.